Quality Assurance and Software Testing Services at inVerita
inVerita QA teams have vast experience in continuous testing practices, creating both test solutions from scratch and improving the existing ones by leveraging the best tools and practices on the market with customizations requested by our Customers.
Our QA and Software Testing Services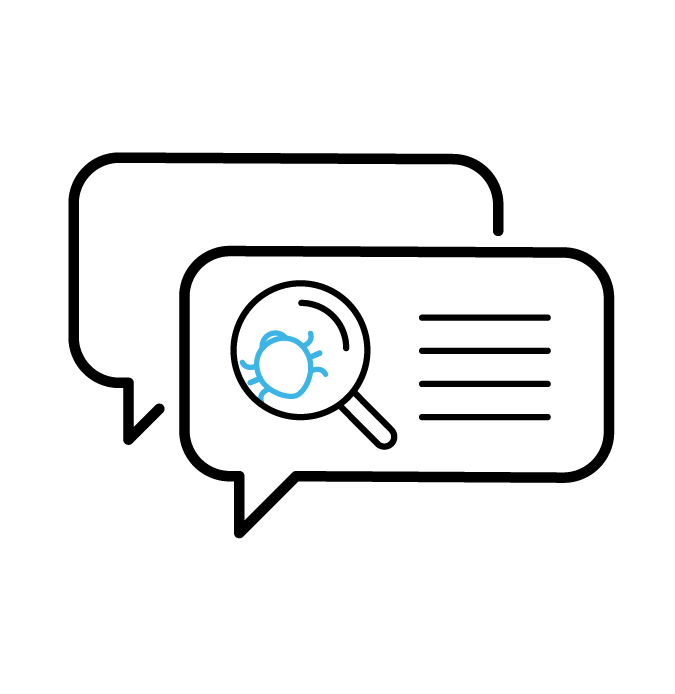 Testing Consulting
Our consultants bring a fresh perspective and deep knowledge of how to improve the processes in your team to achieve maximum efficiency. With QA consulting input, you will be able to create a flawless strategy to upgrade your testing operations and achieve even the most ambitious results in record time.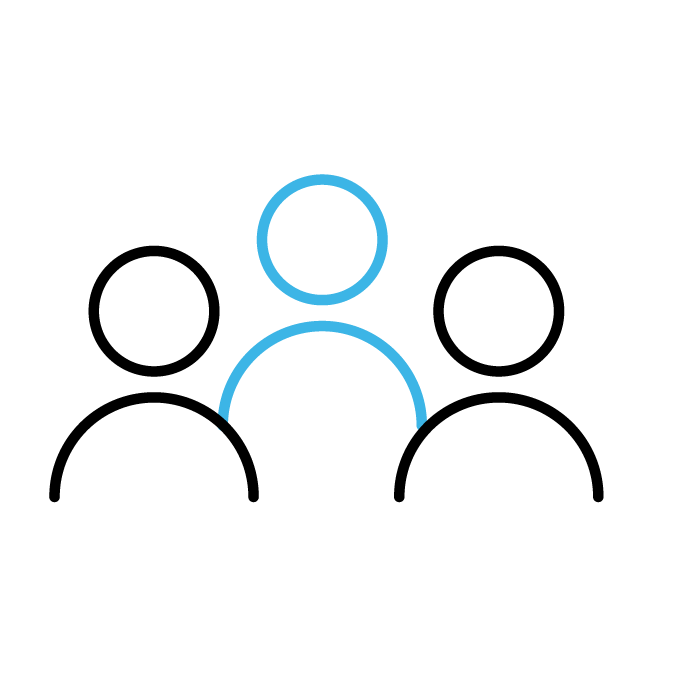 Testing Outsourcing
inVerita testing teams take over all of your QA needs and give you a product of flawless quality, unwavering reliability, and engaging UX. We offer our support for both long-term cooperation and short-time assistance with a set and clear budget.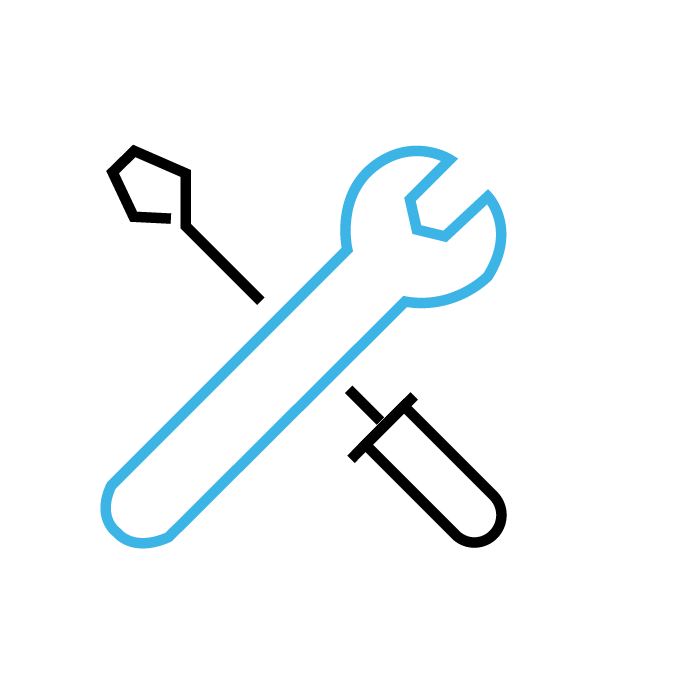 Manual Testing
inVerita QA engineers provide comprehensive manual testing services to minimize the risks associated with code errors or abnormal application behavior. By identifying bugs early in the development process, we help teams prevent issues from escalating and ensure a productive, efficient development cycle from start to finish.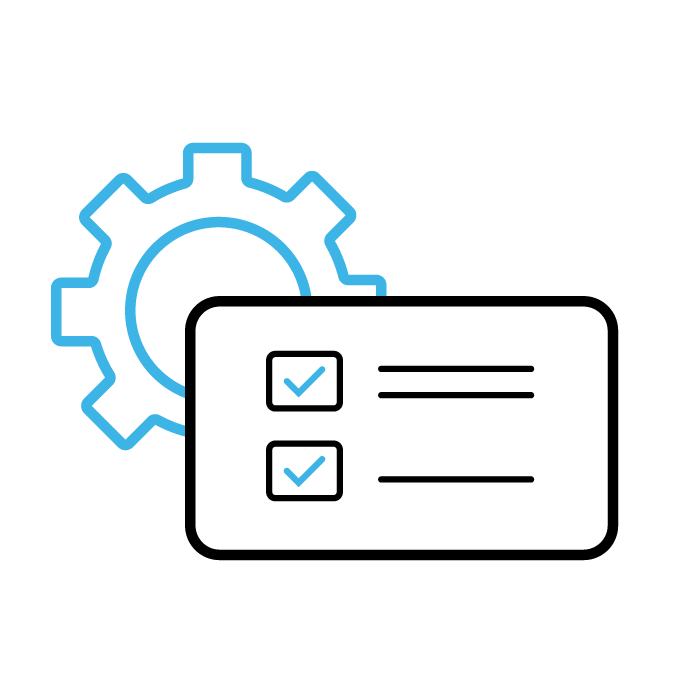 Automation Testing
Automated testing is fast, cost-effective and precise which is especially beneficial for testing large projects and software built over multiple iterations. Our QA teams implement and improve test automation processes that abide by the best practices, with customizations requested by the customer to optimize the development workflow, significantly reducing Time-to-Market.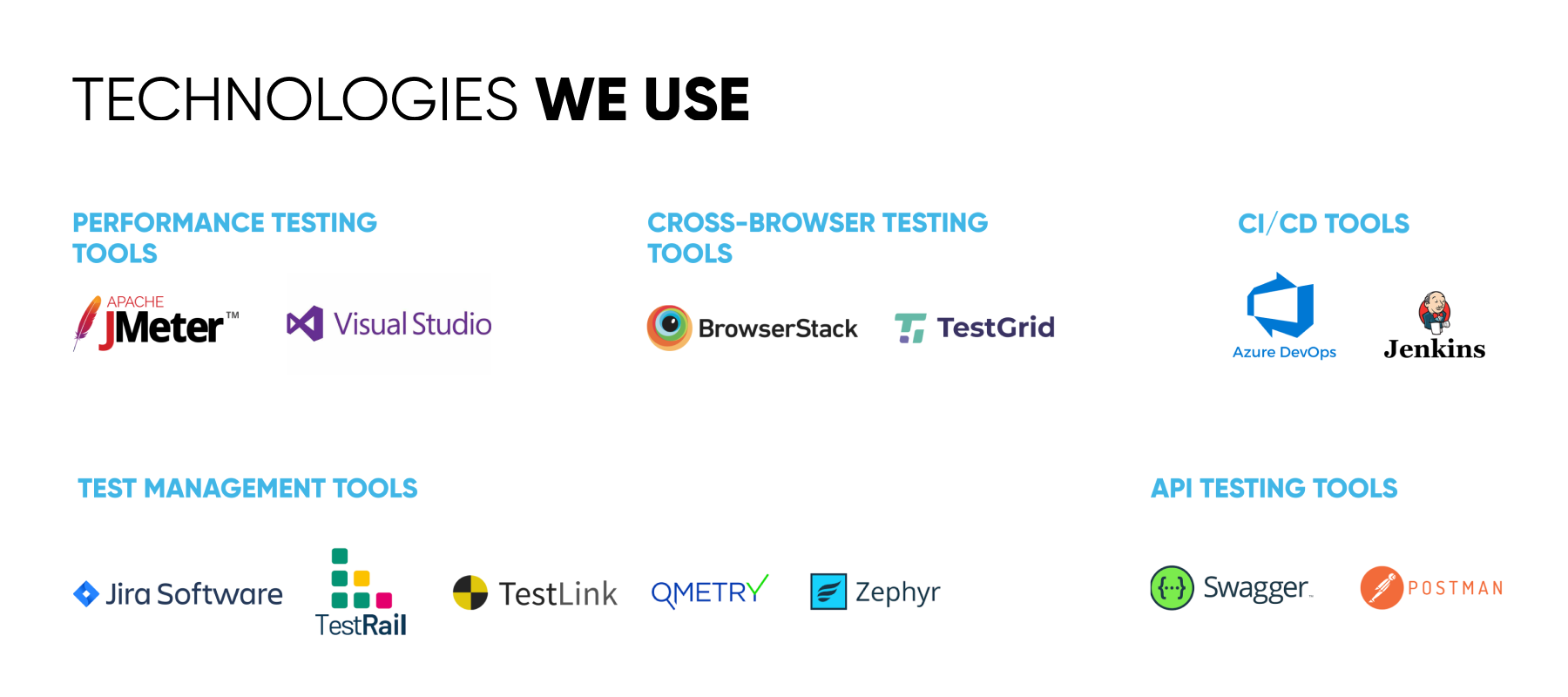 Types of Software Testing And QA Services at inVerita
We execute various types of software testing not only to identify bugs and fix them, but rather to monitor performance, reliability, scalability, usability, easy access, UI, functionality, and behavior.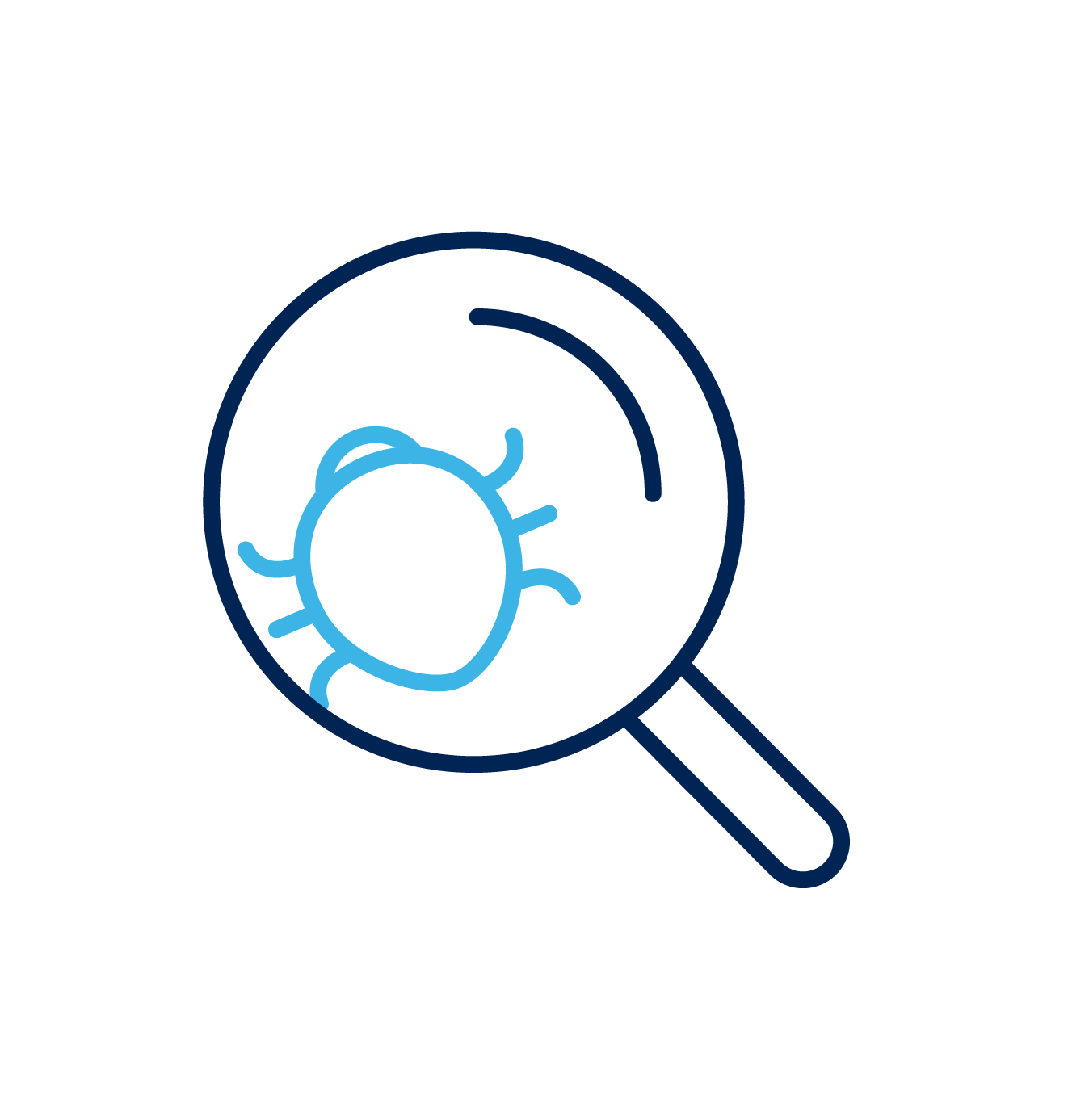 Usability Testing
Usability testing is required to ensure the building of an effective, efficient, and enjoyable experience for users through testing the functionality on real people.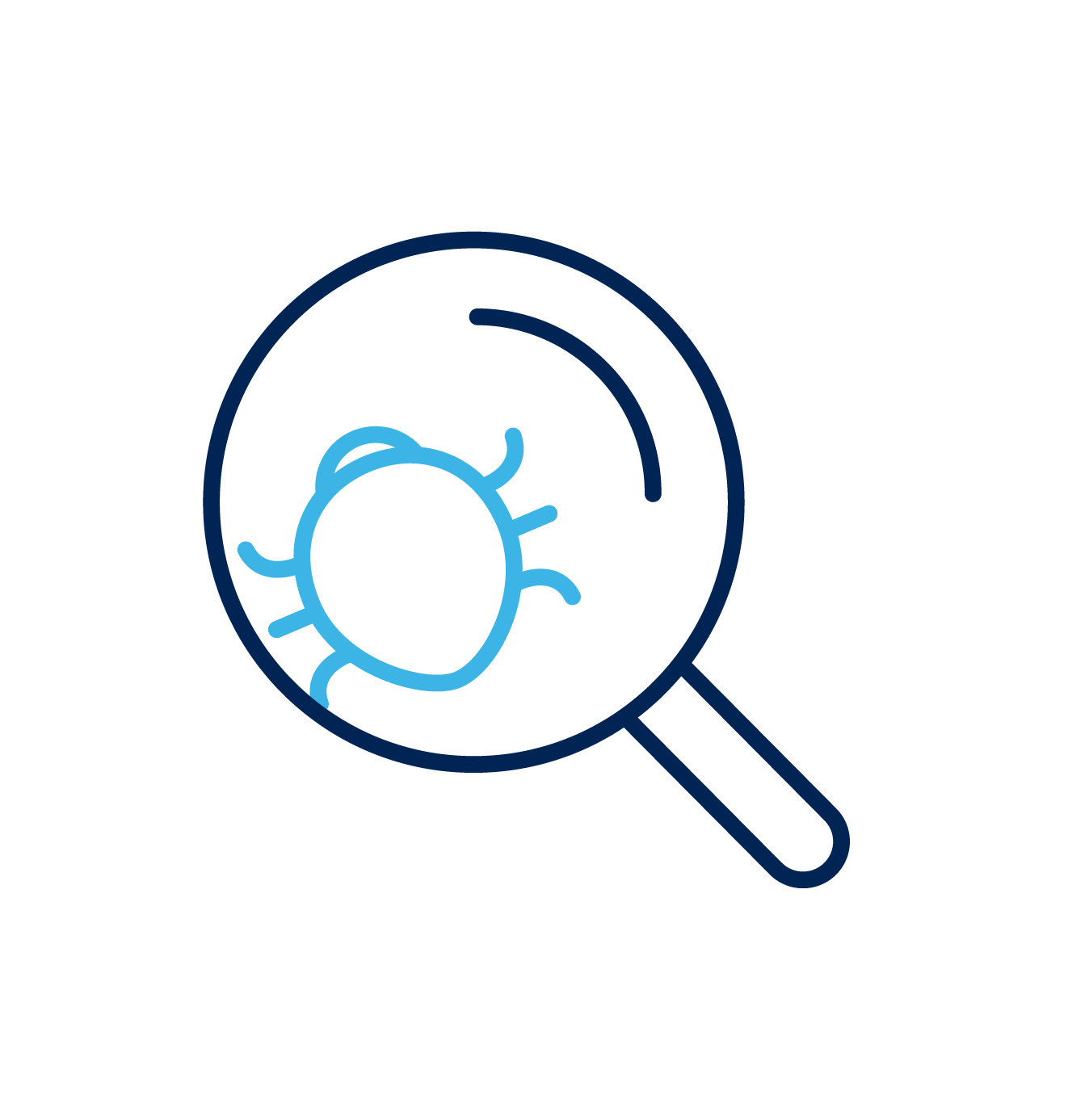 Functional Testing
A kind of black box testing is performed to confirm that each function gives the value, determines the output, and verifies the actual output with the expected value.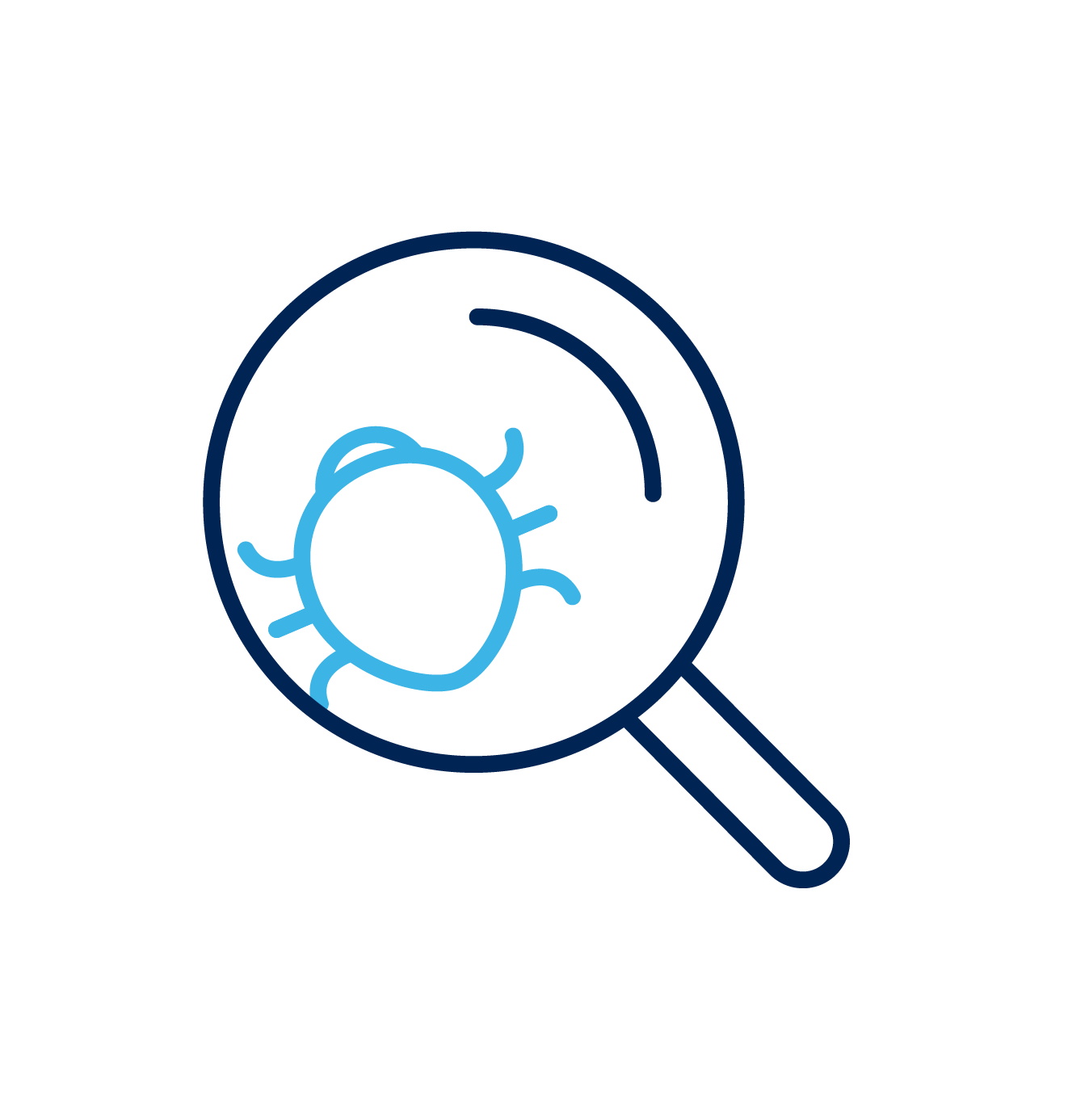 Performance Testing
We evaluate the speed, responsiveness, and stability of the software under the workload to guarantee that your product can handle high data loads and user spikes.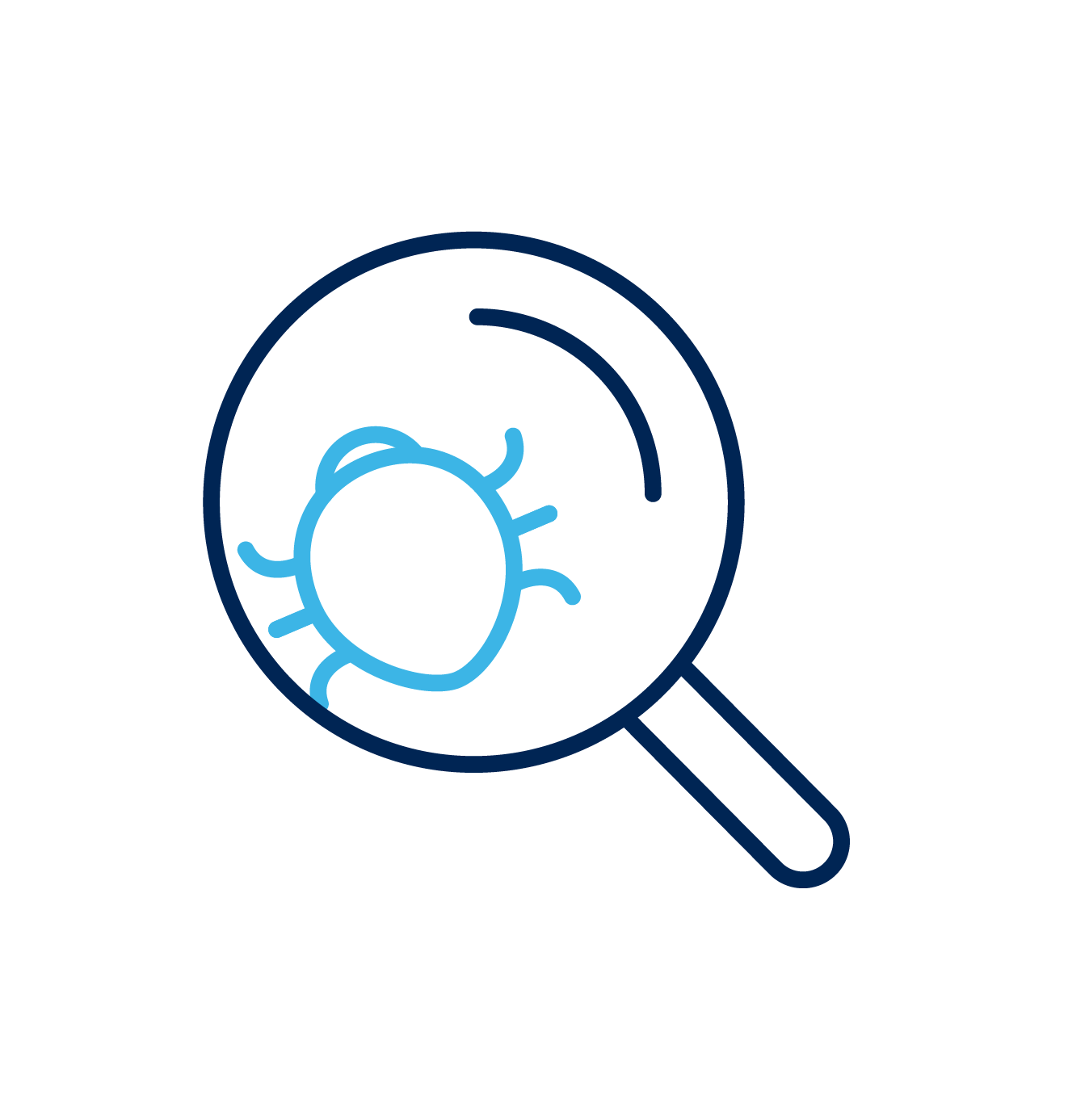 Change-Related Testing
Change-related testing aims to ensure that the previously eradicated bugs have been fixed and new builds or code changes do not adversely affect the system.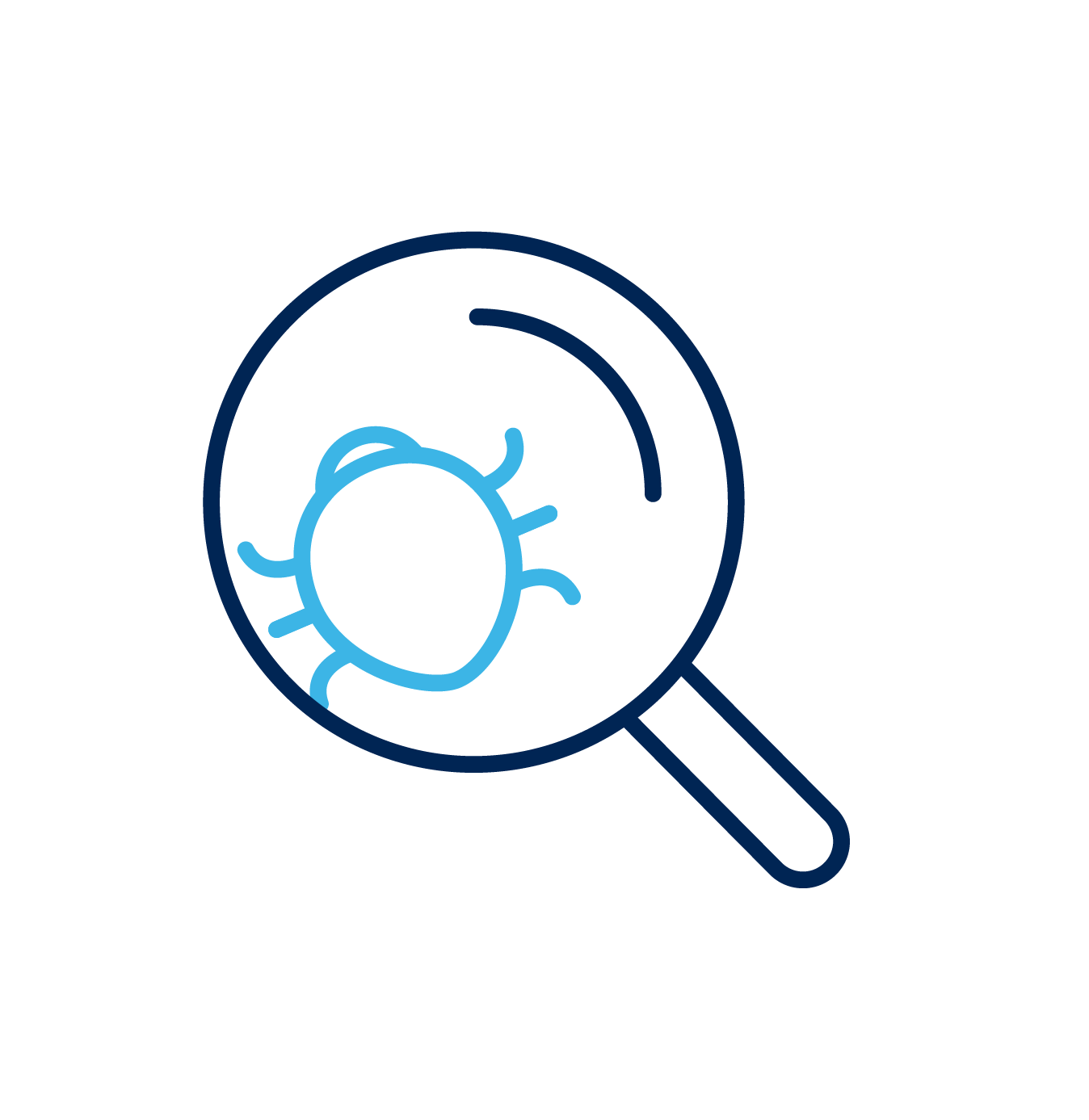 Failover Testing
We test a system's ability to be able to allocate extra resources and move operations to backup systems during the server failure due to one or the other reasons.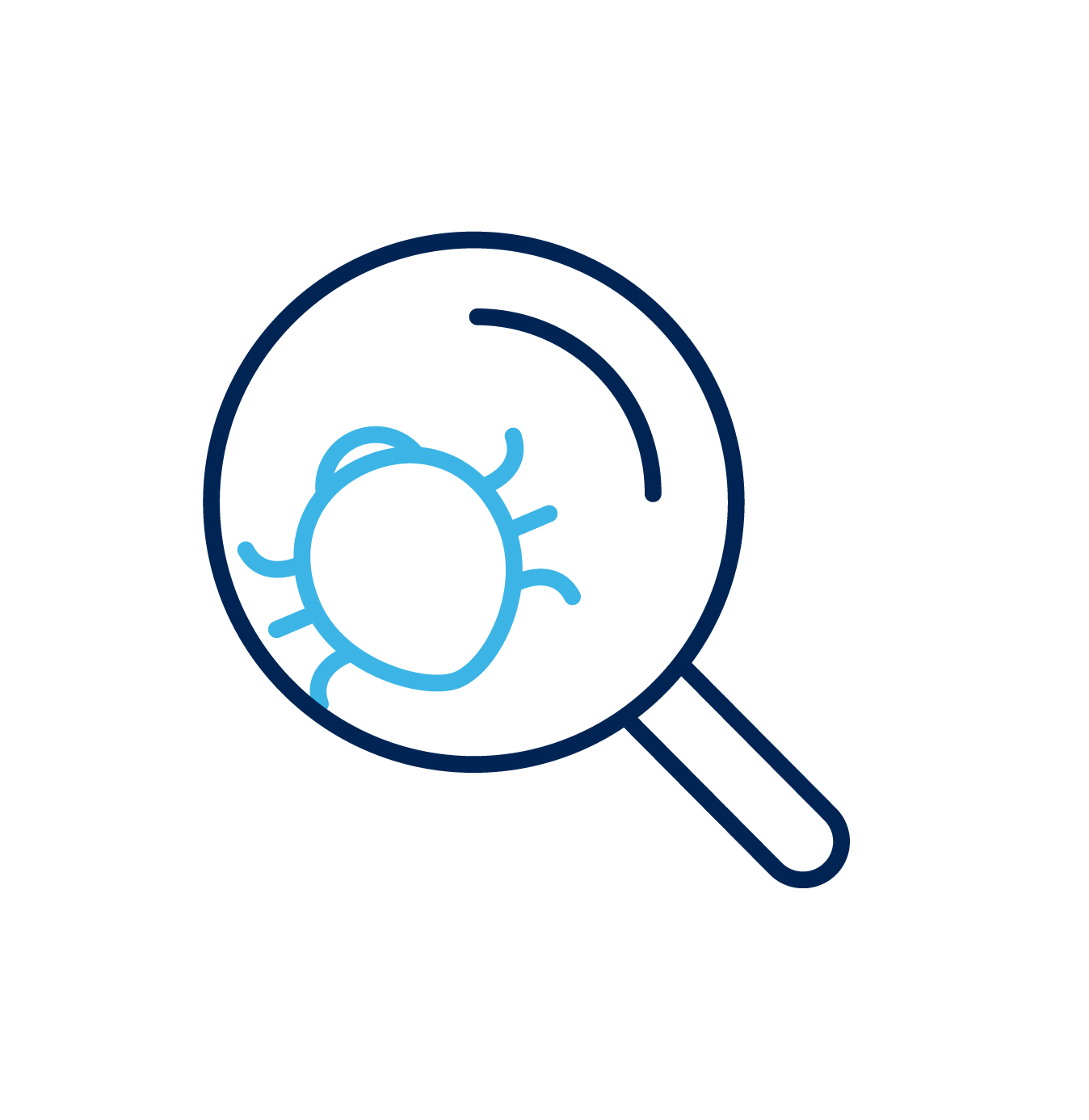 Compatibility Testing
Testing the software in different environments to ensure that it is good enough to run in different browsers, operating systems, databases, hardware, devices, and networks.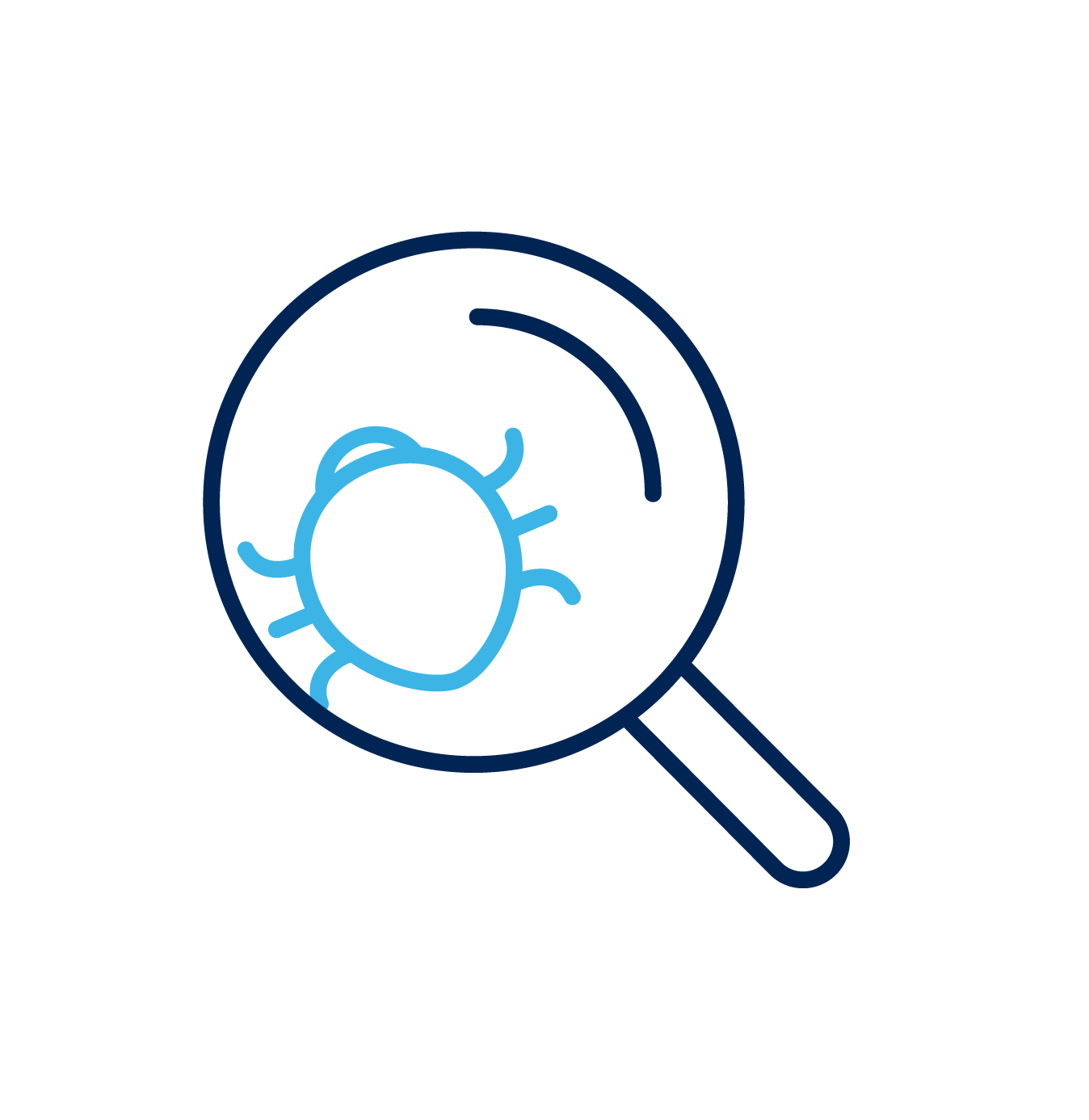 Localization Testing
We check the appropriate linguistic and cultural aspects of the software for a particular locale, including cultural appropriateness of UI, typographical errors, etc.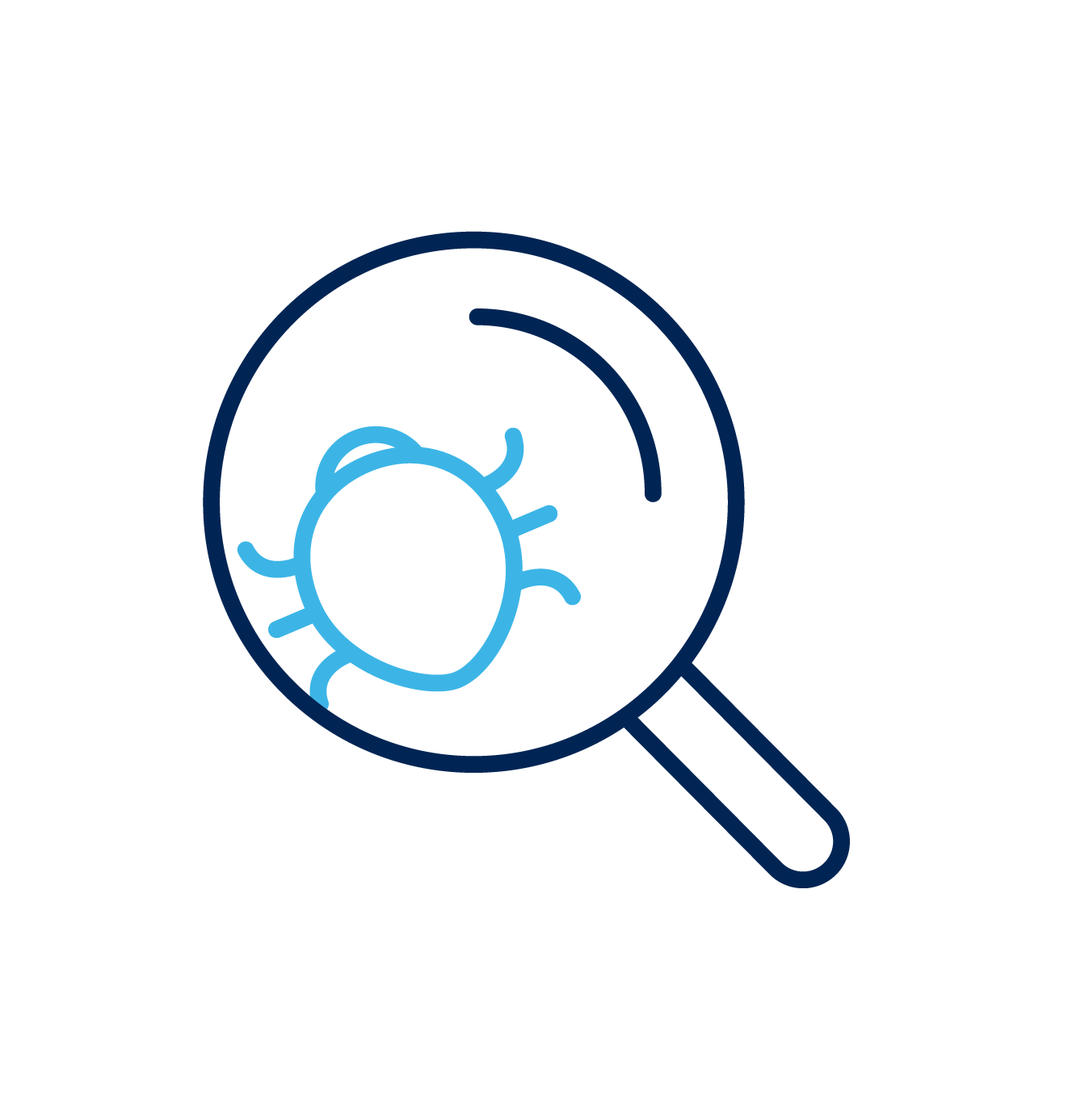 Acceptance Testing
The last phase of software testing is to evaluate the system's compliance with the business requirements and assess its readiness for delivery.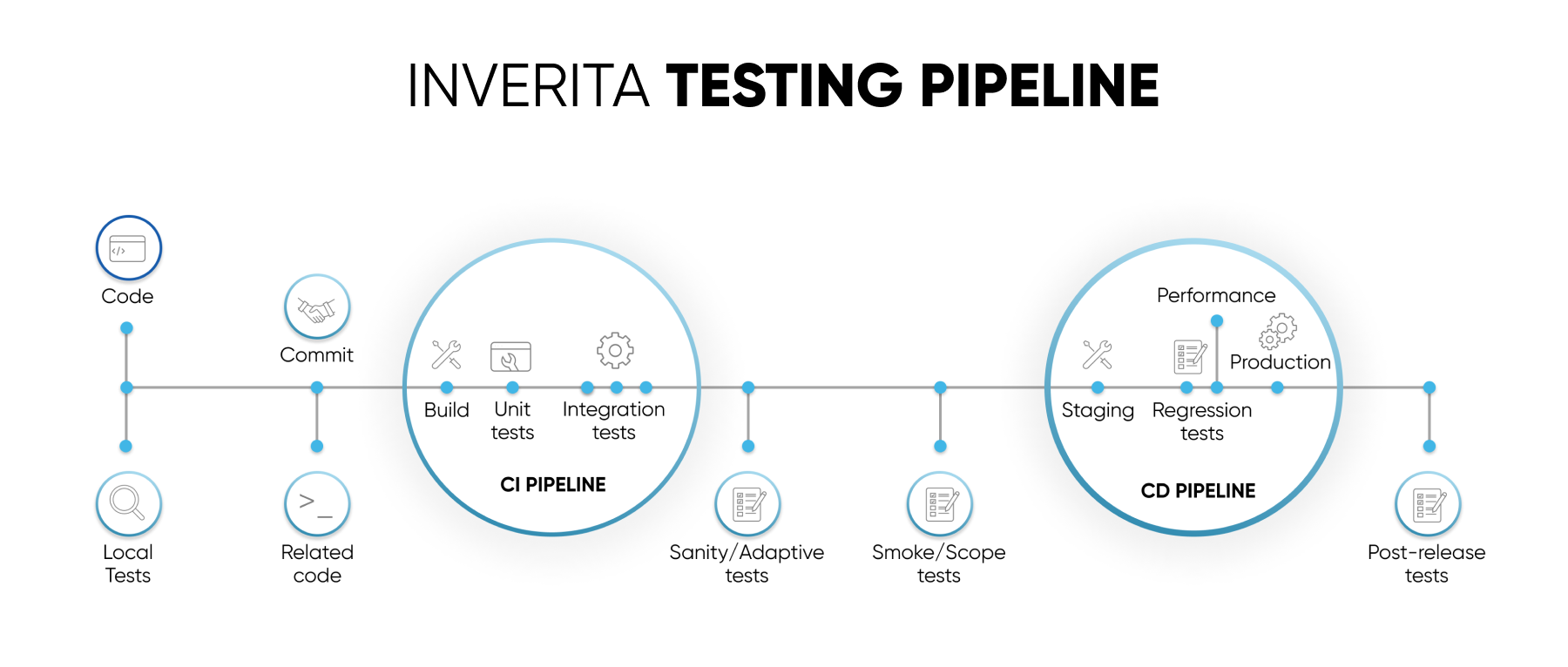 CASE STUDY
Telemedicine Platform
We executed testing in parallel with development at both the UI and API levels. With the help of our DevOps professionals, our test automation team designed and implemented a continuous integration pipeline and introduced continuous testing into it. This way, we managed to verify new software parts faster and more efficiently while not compromising on software quality. As a result, we managed to reduce time-to-market by 40%.
"They have exceptional company culture and provide excellent code quality, always delivering on time"
CEO, Healthcare Company
See Full Case Study


Benefits of Quality Assurance and Software Testing Services at inVerita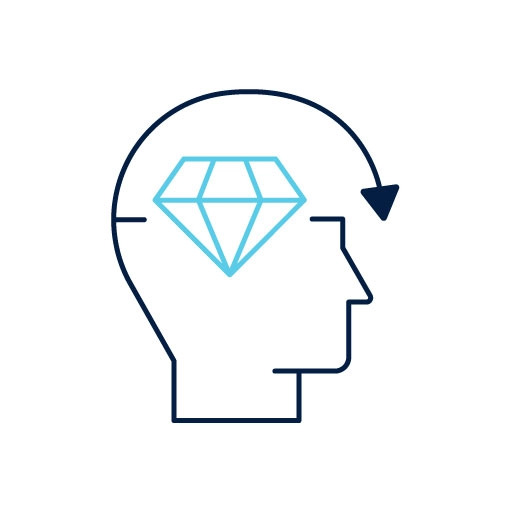 Vast Experience
inVerita is a QA services company with experience in working with business cases of different shapes and sizes and from various industries. Quality assurance and testing services are an integral part of 90% of our long-term projects.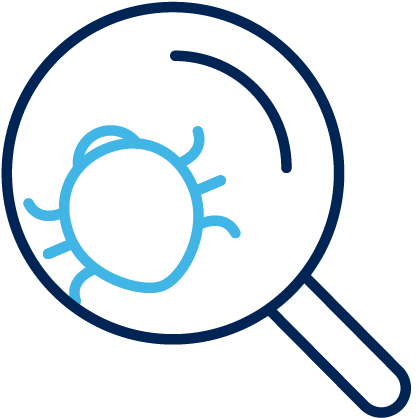 End-to-End Testing Processes
We cover all software testing stages from requirements analysis and test planning, test execution and defect reporting to release testing and maintenance. Our specialists ensure that all testing activities smoothly integrate with your development process.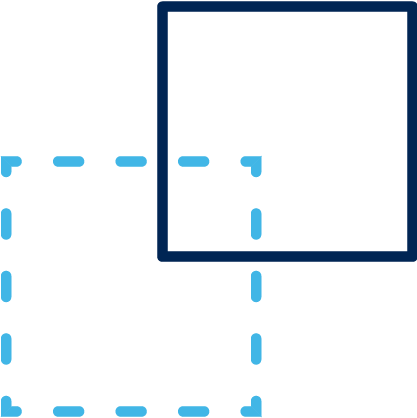 Full Transparency
Throughout the entire software testing process, you will have absolutely 100% of control and transparency. From test results to test scope, we will make sure that you have a detailed status report every time a scan of the project is performed.
Frequently Asked Questions About Software Testing and QA Services
Are quality assurance and software testing services the same thing?
Software testing and QA services are closely related though they are not the same thing. Software QA services ensure that the product or service meets a certain level of quality and involves such activities as reviewing and testing code, developing and implementing standards and procedures, and ensuring that the software meets specific requirements.
On the other hand, software testing is a subset of QA software testing services that is focused on finding and reporting defects or issues in the software.
When does a project need quality assurance services?
Quality assurance software testing services are needed throughout the entire lifecycle of the product development, starting from the planning phase to establish quality goals and develop a quality assurance plan and continuing to implementation and maintenance to ensure that the software is of high quality, properly installed, and immediately address any defects or issues that may arise.
How many testers do I need for my project?
The size of a testing team depends on several factors such as the size and complexity of the project, the scope of testing, timelines, and available budget. There is no one-size-fits-all answer to this question though determining the scope of testing and testing efforts will help you to compile a testing team of the right size.
What is your typical testing team size?
In some cases, a small project may only require one or two testers to complete the necessary software QA and testing, while a larger project may require a team of several testers with different areas of expertise. The team size also depends on types of testing required whether it's manual testing, automated testing, or a combination of both.
Can you take over from my existing vendor?
Yes, as a QA testing services company we can optimize your existing testing processes.
LET'S WORK TOGETHER!
Unlock the value of quality assurance with an experienced partner by your side.