SOFTWARE PRODUCT DEVELOPMENT SERVICES
Use our expertise in product development to your advantage. We will listen to your ideas, offer a solution and then build it. Together we can create a product that will disrupt the competition.
CHALLENGES OF CUSTOM SOFTWARE
PRODUCT DEVELOPMENT

Software development evolved over the last decade. To stay on top of the game, the market players must solve a number of issues before reaching success. And only the best teams can cope with pressure and come out on top.
Beating competition.
Someone has probably had the same idea as yours. Some are building the architecture already. The race is on.
Adequate spendings.
The need to go fast often ends up in a financial disaster or a raw product. We offer reliable development services according to your budget.
Finding a proactive team.
Great products come from the synergy between clients and developers. Our clients' success stories suggest that complacency is never the case with inVerita.
Evolving technology.
The rules of the game can change minutes before release. Our experts can help you be one step ahead.
SOFTWARE PRODUCT DEVELOPMENT SERVICES WE PROVIDE
We want our product development services to be simple and transparent. We share every step that we make to build your product just the way you like it.
Concept & planning.
Voice your ideas and we'll make the image whole using our experience.
Architecture.
This is the skeleton of any custom software product. If done well, we can easily alter the product in the future.
Development.
Thousands of lines of code. And then some more.
Deployment.
Includes integration and everything else connected to the release.
Maintenance.
We tune, fix, and make sure everything is smooth.
BENEFITS OF OUR SOFTWARE DEVELOPMENT SERVICES
Get a full outsourced software product development experience. That comes with a number of perks that we learned to provide. And it took us hundreds of contracts to polish it to perfection.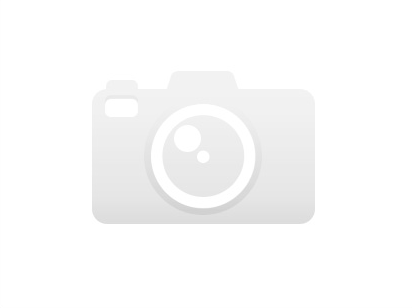 Save time and money
Strong developers and managers make a difference when it comes to partnership. Custom software development takes expertise and passion to be fast and cost-effective. We have both.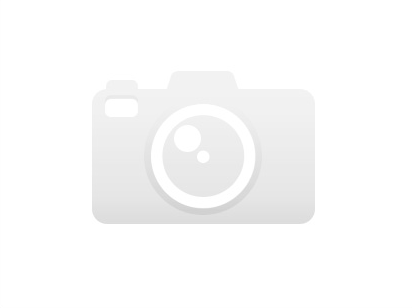 Start now
If you're short on time, we are glad to adapt. Share basic concept and our teams will follow. Or keep a closer eye on the development process. Our managers will guide you from the first letter and to the release of your new software products.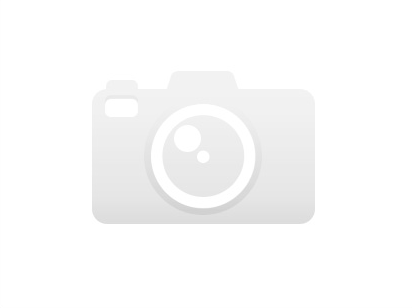 Versatile employees
Our experts are very skilled in the most demanded tech. Their experience allows them to be comfortable in any circumstances. Such an approach is key to achieving greatness with both startups and enterprises.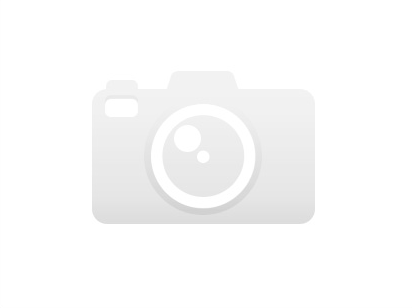 Agile partnership
We don't have strict policies when it comes to partnership. A software product development company must be open-minded. We offer multiple ways to collaborate with our clients. Tell us what you need and we'll come up with a mutually beneficial solution.
SOFTWARE PRODUCT DEVELOPMENT FOR STARTUPS AND ENTERPRISES
Startups
Companies at their inception may find it hard to set up smooth business processes. Especially when it comes to software engineering. While startups revolve around an idea, ways to market and sell it, we can cover them on the development side. inVerita offers a full spectrum of software product development services. Let us work on architecture, UX and maintenance, or hire us to write the code.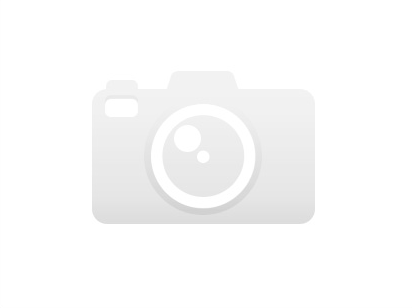 Quality product engineering services can elevate the company over the competition. We know how to work with businesses both as an outsourcing partner and as a dedicated team of experts. Product engineering in the right hands may be the only thing for the company to make a step higher. inVerita is a product development company that can offer a new vision and offer case studies as proof.
We know how to build a software product for a mass market and the internal goals of the enterprise. The sheer size of these projects makes integration harder than the software product development process itself. Disrupt, innovate and fix with us.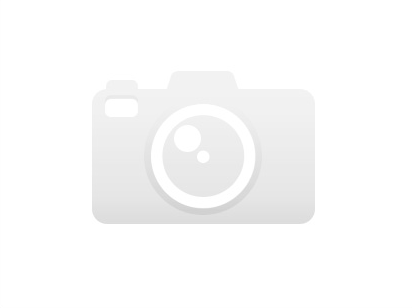 HIRE A SOFTWARE DEVELOPMENT COMPANY THAT CARES
The product development process can become tedious when trusted to someone with different values. Our experts were born with a Western mindset. Let us know if you want to make the world a better place. We will come aboard in no time. We love a good challenge and ready to tackle any software product engineering issues you may present. Adept in modern tech, we are experts in thriving in a changing market. And it helps us provide reliable software product engineering services. We care about the things we do.
TEAM UP WITH AN EXPERT DEVELOPMENT COMPANY
Buried in the tech nose deep, we learned how to adapt and improvise on the go. We know how to follow a strict schedule with fixed goals. We built projects that spanned over years with floating targets. A custom software product for businesses is our bread and butter. From web and app development to complex management systems, we're ready to join you on the ride. We have managed to build a team of software product developers that share our passion for high quality and top-notch user experience.
PICK THE SERVICE YOU NEED
Our range of software product development encompasses the development of PWAs, web, desktop, and database applications. Explore the opportunities of software product development for your business.
HAVE A FULLY DEVELOPED PLAN?
Great, let's write the code then! Want our insights on your future product? From UX to architecture, we have people to provide you an expert opinion on every step of development. All you have to do is to let us know if you're interested. We'd like to talk and find out about your concepts and ideas.