OUR MAIN SERVICES
inVerita offers trading software development expertise for traders, brokers and representatives of various financial companies. These solutions include but are not limited to trading mobile apps, online financial trading platforms, data analysis solutions.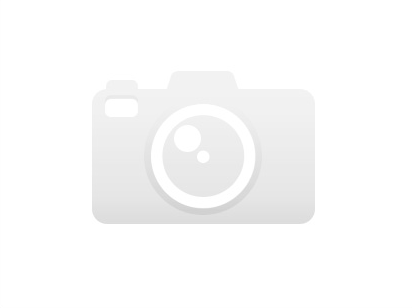 WE'RE A LEADING TRADING SOFTWARE DEVELOPMENT COMPANY THAT CATERS TO YOUR BUSINESS NEEDS
Trading is a fast-paced industry full of innovation and exponential growth. Trading companies face challenges daily since the competition dictates constant innovation and creativity. If you're doing business in an industry that goes through ongoing changes, then you understand the importance of creative software solutions and trading systems. inVerita is a company that follows the latest trading industry trends and collaborates with various companies in this field. We know the importance of custom trading platforms for providing your customers with handy features such as analytics, tracking, detailed reporting and order management. No matter if you're a start-up looking for a simple software solution or a large corporation looking for a complex custom trading platform, we can develop trading solutions that cater to competitive industry and demanding customers.
Insurance applications require more than just engineers
Insurance application development requires experts in each field from design to coding and testing. And we're proud to say that we have experienced professionals in every domain. Investing in high-quality development services is crucial in the long run because of high stakes in the industry. You can't risk the safety of the users' funds. And there's absolutely no way you can afford a lengthy malfunction or a critical bug. Insurance software development demands a steady, expert hand.
Create bespoke trading platforms for your business
Provide your customers with detailed and easy-to-read charts, real-time statistics and custom reporting systems. Personalization, speed and beautiful user experience are the characteristics that matter in the trading industry and we make sure you have an edge in this competitive space.
ADD INNOVATION TO YOUR TRADING BUSINESS AND
BRING VALUE TO YOUR CUSTOMERS

We truly care about the success of our clients and put a tremendous amount of effort into reaching their goals. Understanding customer's needs is not enough in the trading industry. You need to be aware of the changes and rules of a dynamic trading market and have your own automated trading system. Our biggest victory is your success! We succeed when you succeed. Make complex numbers and data work for you;
Make complex numbers and data work for you;
Create easy-to-read charts;
Follow the latest trading news and trends;
Follow the latest trading news and trends;
Follow the latest trading news and trends;
Follow the latest trading news and trends;
MAKE DATA WORK FOR YOU WITH INVERITA TRADING SOFTWARE DEVELOPMENT SERVICES
How do we differentiate from other trading platform software development companies? We have a specialized team of trading professionals who collaborate closely with software developers. Our collaboration process is very specific since we appreciate creative and innovative ideas that bring value and make life easier. We listen carefully to your needs, mission, and vision. After you share all the inputs with us, we build a personalized and automated trading platform that brings value to your business and customers' life.
Performance tracking
Tracking is one of the most crucial aspects of the trading industry. Once you have detailed reports and organized data, you are able to track progress, analyze and make better decisions in the future. Get a data-driven tracker, which learns from historical data and supports you in making more profitable business decisions in the future.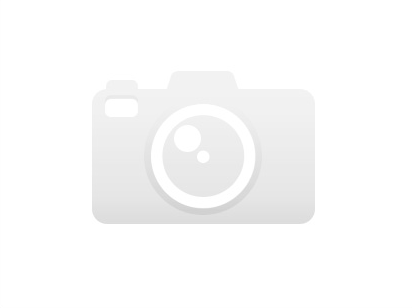 FEATURES OF YOUR CUSTOM TRADING PLATFORM
Advanced & detailed chart analysis
Reading and understanding a given data is crucial in the trading industry. It's a known fact that you'll be bombed with a stunning amount of unorganized data and it's our job to organize and present data in a very intuitive way. Advanced chart analysis gives you flexible and custom features that allow you to create charts that suit your needs. We put much effort into understanding provided data which, as a result, supports your critical business decisions.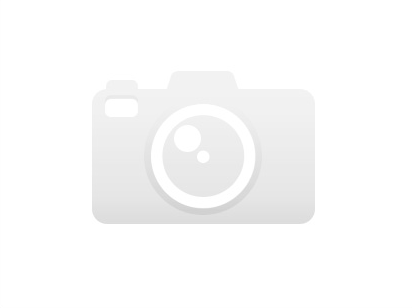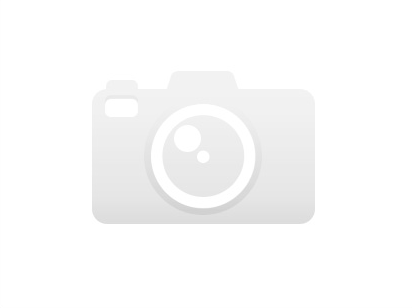 Real-time market analysis
The trading industry is extremely fast-paced and goes through changes on a daily basis. It's crucial to keep up with the newest industry trends to stay competitive. The real-time market analysis feature shows current trends and predicts prices and market fluctuations. It's a very accurate and handy tool for certain markets, especially the stock market.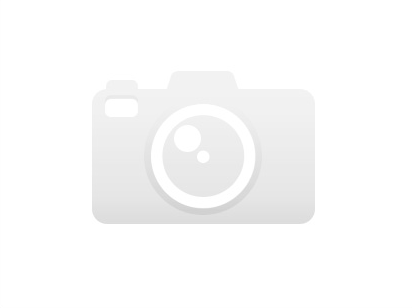 Managing multiple accounts
Account management is very important in the trading industry and we provide you with a user-friendly trading platform that shows details of each account. The platform supports you in making decisions based on historical data and stats such as profit-loss, buying power, etc.
WHAT IS THE VALUE OF A CUSTOM TRADING
SOFTWARE TO YOUR BUSINESS?

inVerita is a personalized and custom software development company that develops user-friendly desktop and mobile software solutions for your trading business. We focus on the results, efficiency, and satisfaction of our clients. Customized trading platforms have many benefits, including:
Reading and understanding industry trends;
An intuitive way to manage multiple accounts;
Predicting price fluctuations;
Beautiful mobile-friendly software solutions;
Creating customized and personalized charts;
Advanced performance, activity and trading reporting;
DO YOU THINK YOUR BUSINESS CAN BENEFIT FROM TRADING SOFTWARE DEVELOPMENT SERVICES?
Don't hesitate and partner with our web development team, share your needs and challenges concerning trading systems development. We're going to create an action plan and platform development process for your trading software platform that'll help your business thrive.