Digital technologies are changing the world in the blink of an eye. Despite entrepreneurs wouldn't like to hear that industries need to be completely renovated, companies must make radical changes if they want to stay afloat.
What is the reason? The force of digital transformation along with other technological bias make companies rushing to respond.
Can you build the company's future without laying it all on the line? In today's blog we explain how several innovative companies have risen to the challenge and been saved by digital transformation. Do you have what it takes to become the next leader in your industry?
Tesla
The automotive industry is at the edge of huge disruption. New challenges are becoming the pitfalls companies have never faced before. Technological breakthroughs like connectivity and autonomous driving create a demand for automotive companies that make them forget about conventional ways for the sake of enhancing agility and productivity.
Tesla, a global car manufacturer, has solved the issue of rechargeable batteries by building 14,000 supercharges network which allows the company to succeed at delivering electric vehicle value proposition. Tesla's autopilot mode includes an innovative driving program that allows capturing immense amounts of data to teach and update the artificial intelligence algorithms and modernize autonomous driving features.
Taken together, these advanced improvements have helped an EV company to successfully execute incredible revenue and get high returns on their digital investment for the past two years.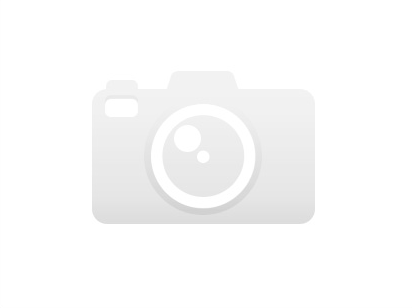 Haier
How would you distinguish yourself in this new era? You need the new high tech mindset. The high tech world is going through the dramatic change creating a necessity for tech enterprises to line up with customer demands for connected devices (IoT). Regardless of cybersecurity threats, there are companies that not only survived this seismic shift but also remain at their positions by investing in digital transformation.
Take Haier, for example. Their home appliances went through a metamorphosis and are now intelligent platform devices. By working together with Amazon Alexa and Amazon Fresh, Link Cook fridge can order necessary groceries based upon the scanned expiration dates and suggested food recipes. Haier's washing machine got more than 200,000 customized pre-sales due to serving the needs of customization via the capability to communicate directly to the processes in real-time. It helped the company to significantly eliminate the costs of warehousing.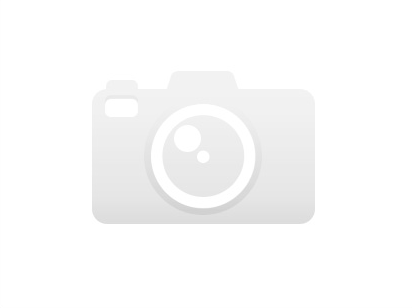 Hasbro
Waves of digital transformation are sweeping across literally every industry. To remain a leader among toy & entertainment companies, Hasbro fundamentally transformed their advertising endeavor that paid off in a big way.
Traditionally, toy companies would target children in advertising, but in evaluating their digital strategy, Hasbro understood this strategy required updating. By harnessing data, using an ad tech platform and applying digital storytelling the company managed to meet the needs of its target consumers by expanding its reach and driving sales. After leveraging large amounts of data Hasbro found an effective way of recommending relevant toys to parents.
The transformation wasn't cheap, as their investment increased by 1,100%. The good news? Hasbro's sales increased by 5$ billion in 2016 thanks to the rewarding digital strategy.
Intel
Today, the harness of digital technology is not a competitive advantage anymore it is the cost of admission for doing business.
Intel, an American multinational corporation and technology company, has been using an integrated data platform to bring together supply chain, marketing, sales, and finance in an easy and innovative way. Intel's supply chain operations are now processed and optimized due to AI transformations and brought the company $58 million in savings.
Companies who decided to jump into the bandwagon of digital innovations don't get the profit just in the form of reliable products or robust security. They receive high financial returns as well. As reported by Accenture survey tech companies who make considerable investments in digital transformation get a lot more in return than those who don't.
Wrapping all things up
Digital transformation is a time of reinvention driving your company to become digital, a bit more disruptive and versatile to remain relevant and competitive. Companies, which have been saved by digital innovation, understand how to create products that save time and are easy to use. By relying on digital technologies enterprises successfully scale digital innovation and receive high ROI.
Is it challenging? For sure. But would you risk for the sake of becoming a leader in your industry?